At Parking Matters we speak the language of parking fluently.
Our clients appreciate this. They rely on our frank and honest approach as well as our unwavering commitment to quality. Our experience, drive and enthusiasm deliver optimal results.
Entrepreneurship and problem solving are part of our corporate DNA. We offer a rare combination of expertise covering all aspects of on and off-street parking: strategy, technology and innovation, operational performance optimisation and asset management, development potential and business plans, car park specification, design and refurbishment.
We act as agent on behalf of clients who want to buy, sell, lease or otherwise maximise the value of their parking assets.
Parking Matters is committed to raising standards in the parking industry. We keep our finger on the pulse through our relationships with leading operators, owners, suppliers and other key stakeholders, as well as through our contribution to national and international parking associations. We are at the forefront of Innovation in the parking sector.
In collaboration with our sister company Statiom, we serve the French market, Europe and the Middle East.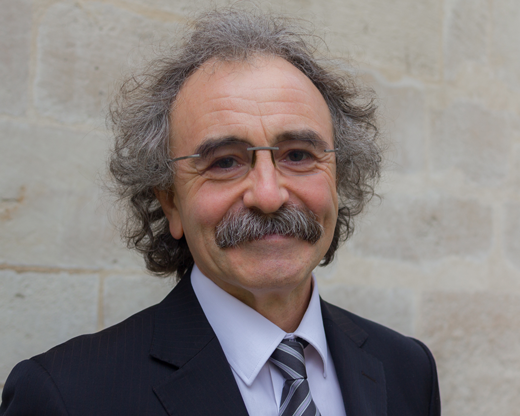 Nigel is a well-known figure in the European parking industry. In the course of his 30-year career in the French and UK parking sectors, he has acquired extensive knowledge of all aspects of the business.
An architecture graduate from Cambridge University, Nigel has held various positions including Managing Director of Vinci Park UK (now Indigo UK) and Development Director for Q-Park UK. He started Parking Matters in 2008 and its French sister company http://actiononaccess.org/?c=cost-of-antibiotics-in-USA Statiom in 2013.
Nigel is Chair of the Board of Directors of the British Parking Association. He is also a member of the European Parking Association's Board of Directors, as well as co-chair of the e-payment working group. He has made numerous presentations at conferences and seminars in Europe and the Middle East. He is co-founder of the annual how much do antibiotics cost in USA Parking & Property event.
Read more
Close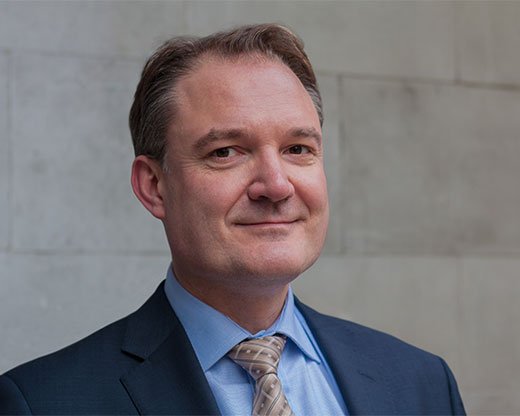 Gordon is an expert in the optimisation of parking assets, focusing on both operational and financial performance.
In the course of his 20-year career with UK market leader NCP, Gordon held a number of positions managing the company's estate and acquisitions in various regions. He oversaw the outsourcing of the company's property function and became the NCP client interface responsible for the performance of the company's national property portfolio.
Gordon brings extensive business development experience, together with asset and operational management expertise to enable Parking Matters' clients to optimise the operational and financial performance of their parking assets.
Read more
Close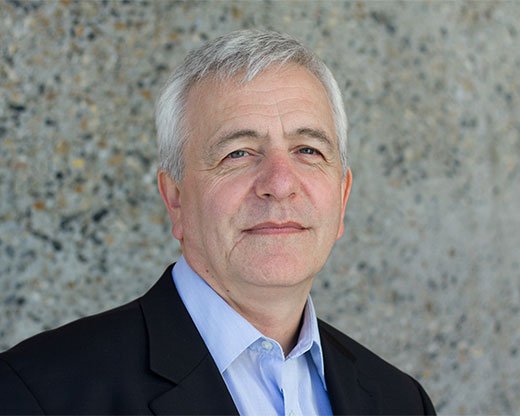 Keith has been an innovator in the field of payment systems and parking technology solutions for more than 20 years.
During Keith's tenure at parking equipment supplier WPS he held a number of senior management positions, including UK Managing Director and Group Product Manager. He led the development of e-payment systems, integrated validation systems and solutions for controlling and enforcing on and off-street parking.
Keith is actively advancing the innovative use of emerging technologies through his participation in the development of international parking and e-payment standards (IPIPS).
With his expertise in the design, specification and implementation of payment systems and data management for parking, Keith ensures that Parking Matters' clients have the right technology to optimise the performance of their parking operations.
Read more
Close
We advise property owners, local authorities, developers and operators on how to realise the full potential of their parking assets and operations. With many years personal experience working at senior level for leading car park operators, we work with a wide range of public and private sector clients on all aspects of on and off-street parking. This experience enables us to provide unique insight into this complex sector.
Consultancy Services
order antibiotics from Canada Strategy & Finance
Parking strategy
Asset management reviews
Tariff & revenue optimisation
Feasibility studies
Financial appraisal & business plans
Audit & performance review
Optimisation of service contracts
go Innovation & Technology
Specification & procurement
Payment, booking & information strategies
Systems integration (payment, parking, enforcement, etc.)
Management information & business intelligence
Innovation in parking technology
follow url Function & Quality
Design – specification & review
Refurbishment & upgrade specification
Wayfinding & signage
Operational advice
http://actiononaccess.org/?c=cheap-antibiotics-without-insurance Owner / Operator Relations
Management / contractor procurement
Expert witness
Negotiation & dispute resolution
The following is a list of Parking Matters clients, with links to case studies:
Private Sector
AECOM
Argent LLP
Arthur D. Little
Arup
Battersea Power Station Development Company
Bouwfonds IM
British Land plc
Brockton Capital LLP
English Cities Fund
Englander Group
Foster and Partners
Hammerson
Hanover Cube LLP
Holbeck Land Ltd
Inter-IKEA Group
Land Securities
Maple Grove Developments
Moorfield Group Ltd
Muse Developments Ltd
Peter Brett Associates LLP
Severn Trent Water Ltd
Stanhope plc
Student Castle Ltd
York House (Developments) Ltd
Parking Matters provides agency services, consults on asset management and operations, and offers support on design and technical specifications to a wide range of clients. Our track record speaks for itself, and we are proud that the vast majority of our clients are referred to us by the individuals and companies we work with.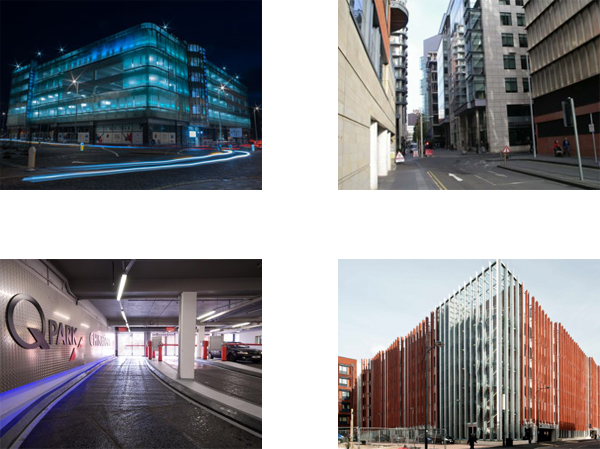 Parking Matters is a leader in parking strategy and innovation. We help shape the services and products of the future through our involvement in smart city seminars, helping operators understand how to get the best from new technologies and working with product managers to ensure they understand their customers' needs.
We also work with industry associations in the UK and across Europe on the bigger challenges facing parking today: understanding and making the best use of changes in the payment industry, addressing the need for collaboration between stakeholders on wider industry issues, creating interface standards for data exchange. Parking Matters was instrumental in the development of the European Parking Association IPIPS standard and the British Parking Association's Future of Parking & Mobility Focus Group (now Parking 20:20).
Parking Matters is co-founder and co-organiser of the annual Parking & Property event.
Since 2010, Parking & Property has been the place where the property and parking worlds meet, network and share knowledge.
Contact us for more information on attending, sponsoring or exhibiting at the next Parking & Property.